Art Showcase
Featuring Artists John Reinhardt and Elissa Gore
Experience the captivating allure of  "Gathering Storm" by artist John Reinhardt. Be transported to a tranquil place where ominous gray clouds and a solitary barn reveal the beauty of simplicity.  
Elissa Gore surrounds the viewer with a panoramic view of sunlight foliage in "Autumn Lake II" reflecting nature and its transformative power.
Sharing a passion for nature and the world around them, artists John Reinhardt and Elissa Gore promise to inspire and engage.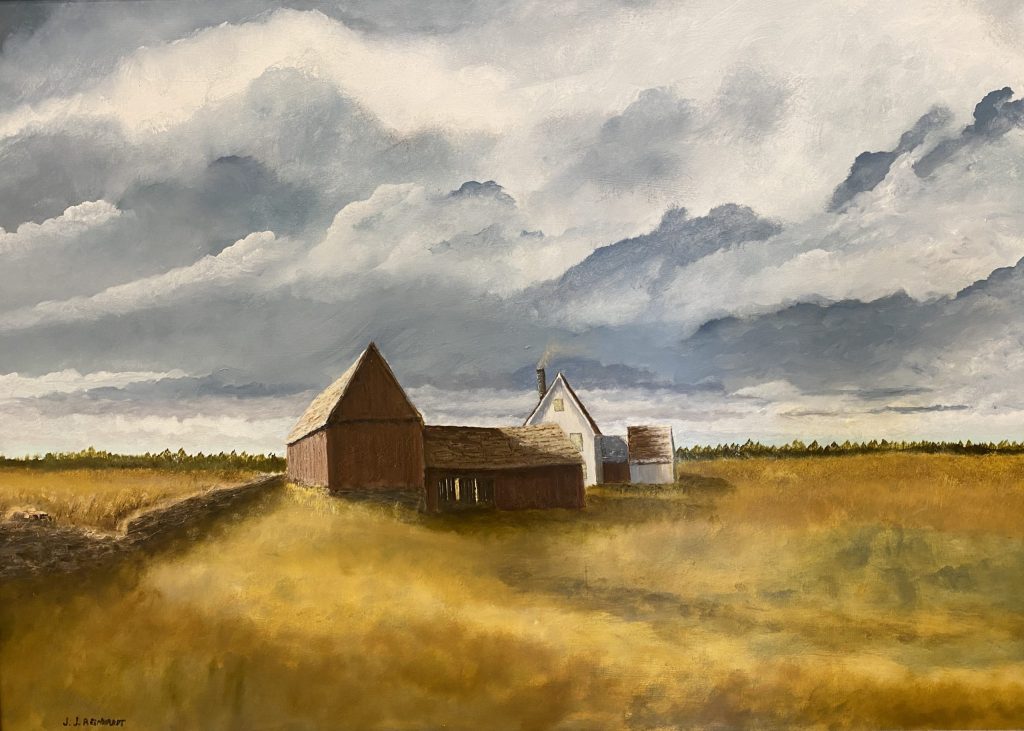 ---
WFA & Blackdome Music present
Reception & Music
Friday, October 6
4:00 PM – 6:00 PM
Music by Singer-Songwriter Emily Beck
Featuring artists Gary Ampel and Michael Davidoff
Join us for a performance of Urban Folk music with Emily Beck. Writing songs to comfort, heal and inspire, Hudson Valley based singer Emily Beck brings her audience on a journey of enchantment.
Michael Davidoff is a regional realism artist, known for his authenticity in detail and color of the Catskills.
Wildlife painter, Gary Ampel paints in a realistic style, capturing on canvas the majesty of wildlife throughout North America.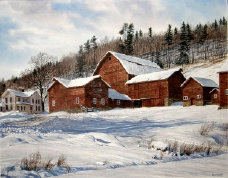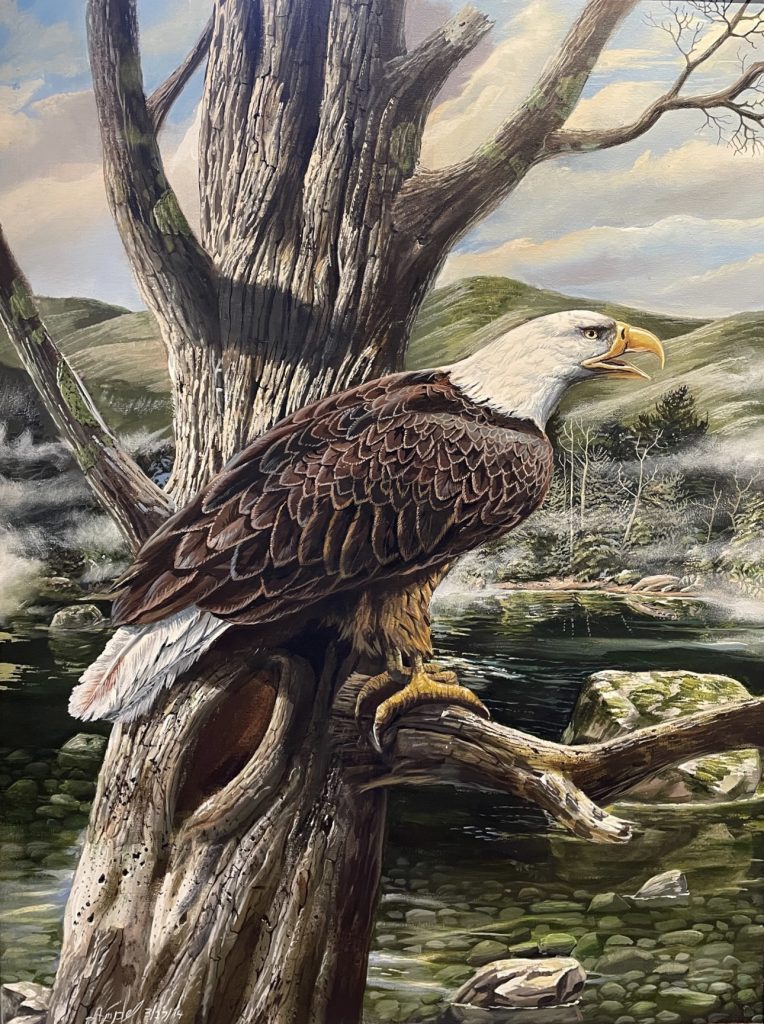 ---
Everything Autumn
Celebrate the vibrant hues and breathtaking beauty of autumn at Windham Fine Arts where nature's masterpiece meets artistic inspiration. Immerse yourself in a stunning collection of paintings by artists who've drawn inspiration from nature and its surroundings.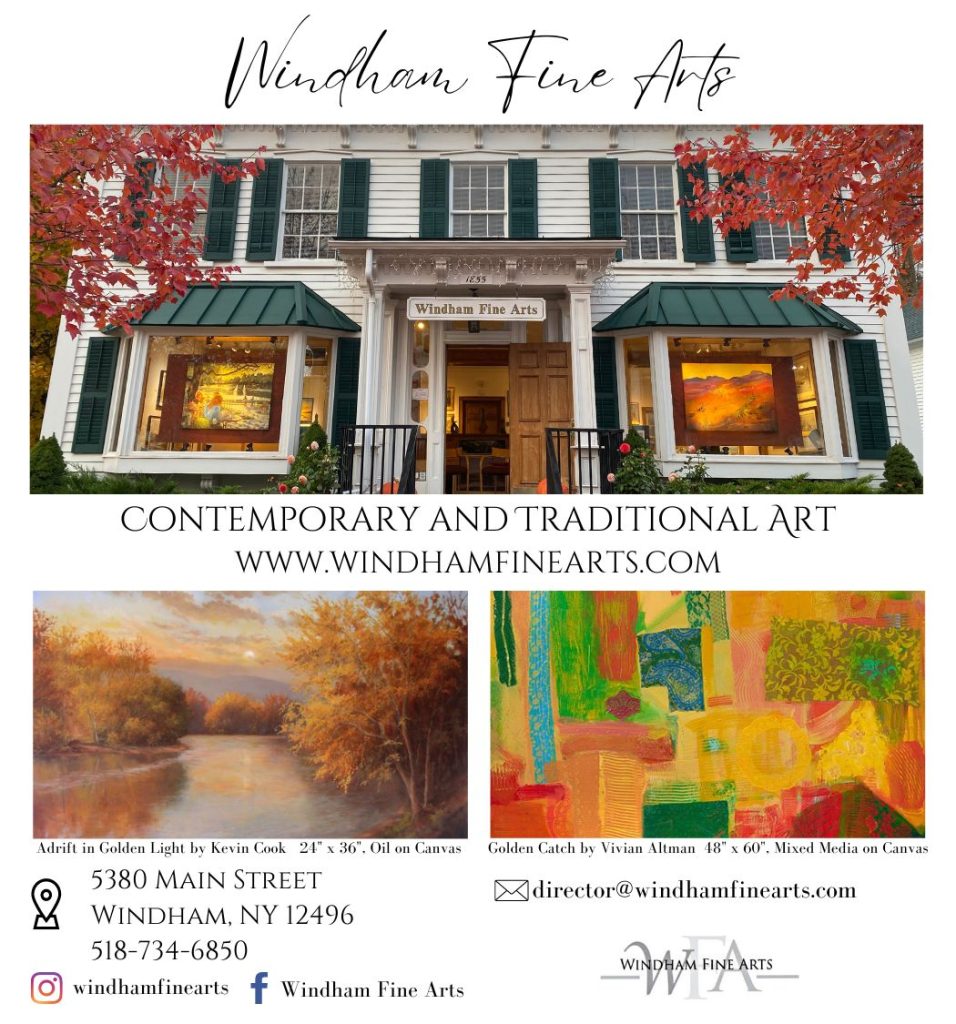 ---