Everything Autumn
Celebrate the vibrant hues and breathtaking beauty of autumn at Windham Fine Arts where nature's masterpiece meets artistic inspiration. Immerse yourself in a stunning collection of paintings by artists who've drawn inspiration from nature and its surroundings.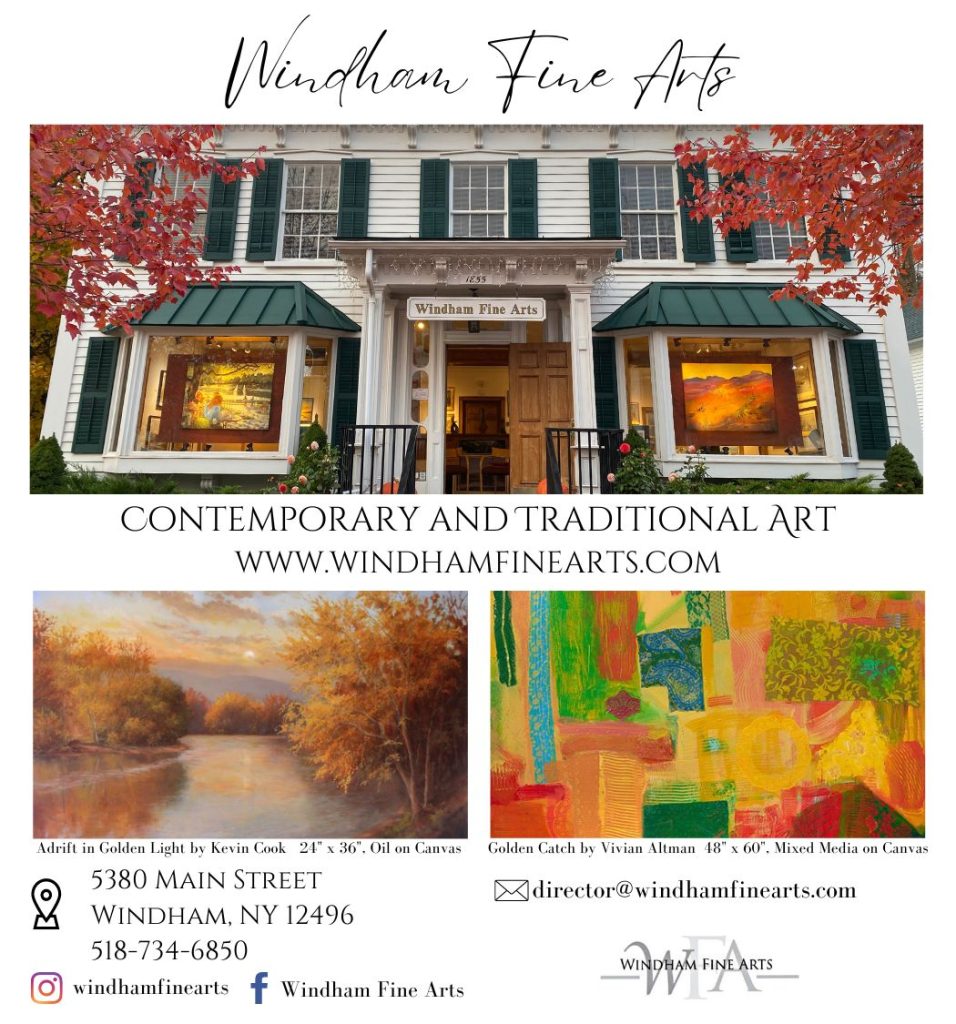 ---
Windham Fine Arts & Blackdome Musical present
Folk Singer Carolyn Shapiro
Saturday, August 26, 2023
Reception 5:00PM Performance 6:00 PM
Join us for some original home-cooked banjo soul at Windham Fine Arts on Saturday, August 26 for a performance with Carolyn Shapiro, 2022 Folk Artist of the Year, Capital Region.
Carolyn Shapiro is an old-time banjo player whose sound is rooted in the songs of Appalachia. Trained in the clawhammer style of banjo, Carolyn blends tradition with her own unique sultry flavor. Inspired by the world around her, Carolyn sings straight from the heart. Carolyn noted, "the fact that people are listening and that these songs touch them in some way is the greatest honor." Windham Fine Arts, 5380 Main Street, Windham, NY 12496.

Contact director@windhamfinearts.com or visit www.blackdomemusic.com for more info.

---
New Artwork this Summer
Introducing Gary Ampel & Diego Salado
Gary Ampel is a Wildlife artist. Born in New York City, Gary spent his summers in the Catskills where he discovered the beauty and diversity of nature. Wildlife in particular engaged Gary and in time, became the focus of his artwork. Gary captures on canvas the majesty of wildlife be it brown trout, Rhode Island red roosters, or wild turkeys. Using oils and acrylics, he paints in a realistic style, attracting the viewers' attention through detail, texture, and color. Gary is renowned for his work and has painted for 40 plus years, drawing on his many life experiences with nature.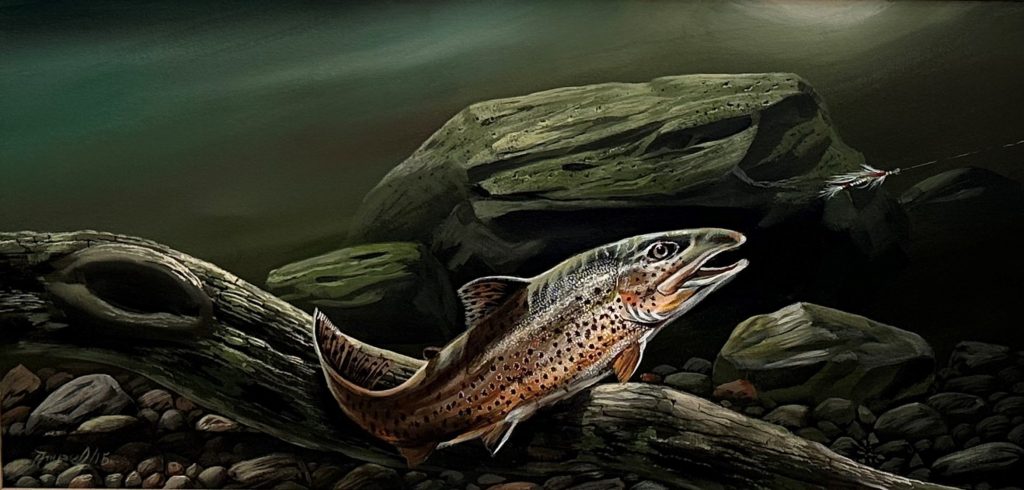 Formerly from Madrid, Diego Salado is a contemporary abstract artist. Diego's work explores the amorphous concept of form, blending sharp focus with obscured details. His work is defined by broad and free brushstrokes creating a depth of field that pleases the eye with endless space depicted within. Diego's paintings focus on the extensive relationships between line, form, and color and the dynamic ways one can experience art.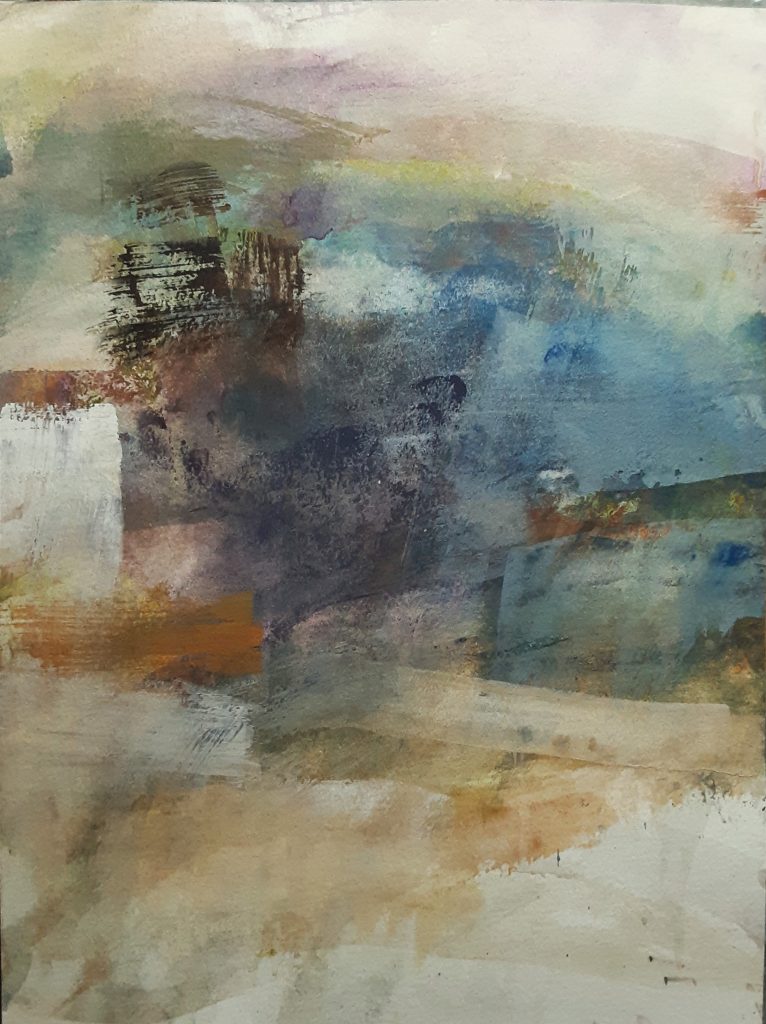 Contact director@windhamfinearts.com for more information.
---