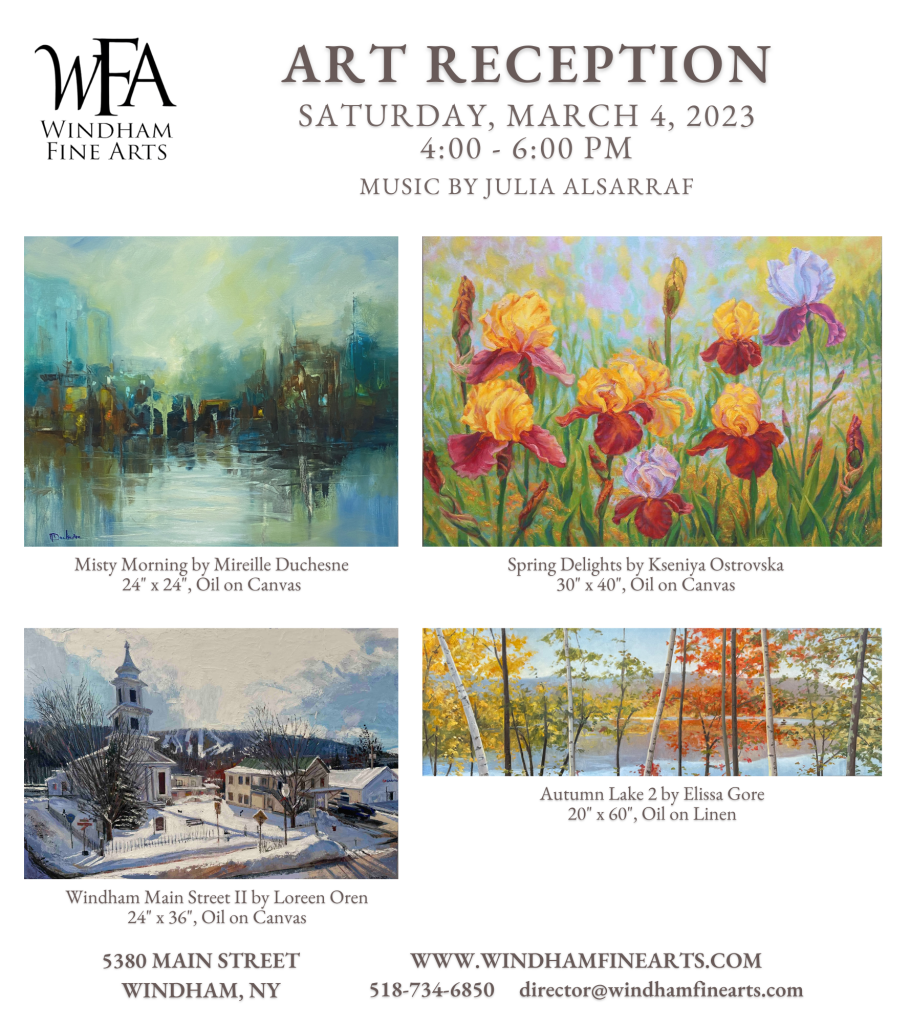 Intense and uplifting, Mireille Duchesne's artwork carefully balances peace and excitement. Kseniya Ostrovka's work offers viewers the experience of careful attention, respect, and micro-level fascination with the natural world. Loreen Oren's fascination with patterns, unintentionally created by random forces of nature creates a contemplative vibration on the canvas. In her work, Elissa Gore strives to find a feeling of the universal in the natural landscape.
Julia Alsarraf is a singer, songwriter and multi-instrumentalist whose songs range from contemporary folk to indie pop/rock. Her music is often described as deep, soulful, and vulnerable. Saratoga Living highlighted her "powerful, soulful vocals, which seamlessly cross genre lines." She was nominated for Songwriter of the Year and Record of the Year at the 2021 Eddies Music Awards.
Art Reception & Music
Saturday, January 14 at 5 – 7 PM
Featuring Artworks by John Reinhardt, Allison Russo, Rinaldo Skalamera and more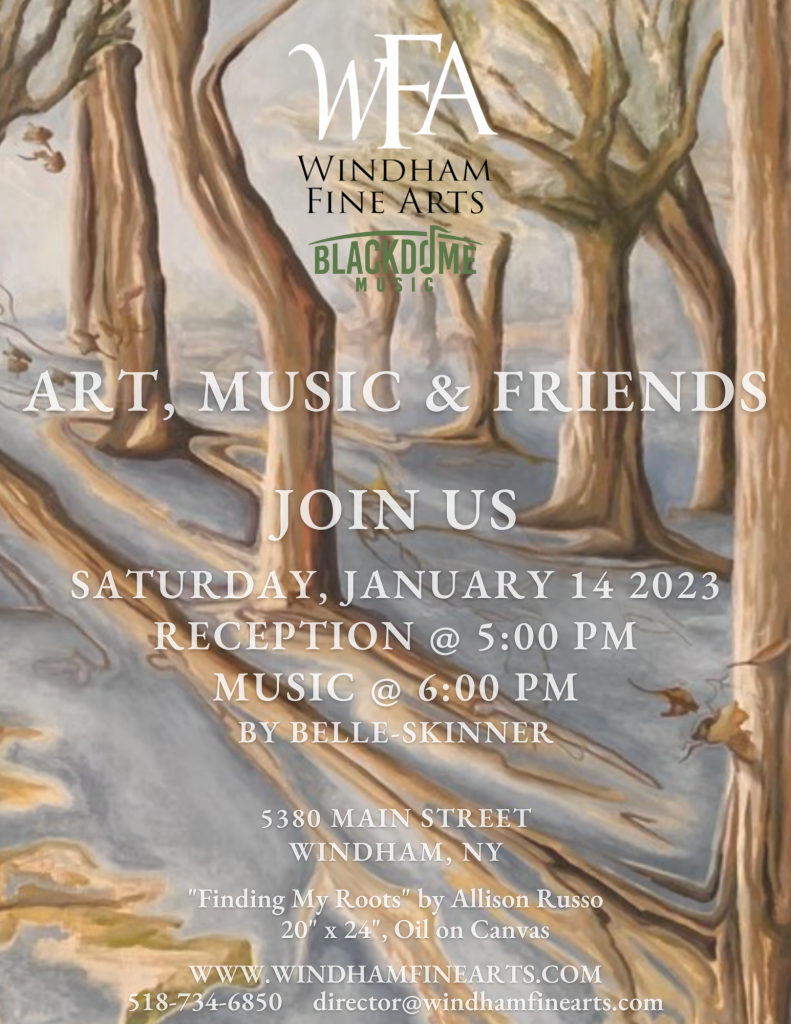 Singer-songwriter Belle-Skinner's influences cover a broad range of genres from French chansons and Russian folk to contemporary alt-pop and rock. Her voice often draws comparisons to the likes of Joni Mitchell, Kate Bush, Jeff Buckley, Mary Hopkin, and Lana Del Rey.
---
Seasonal Beginnings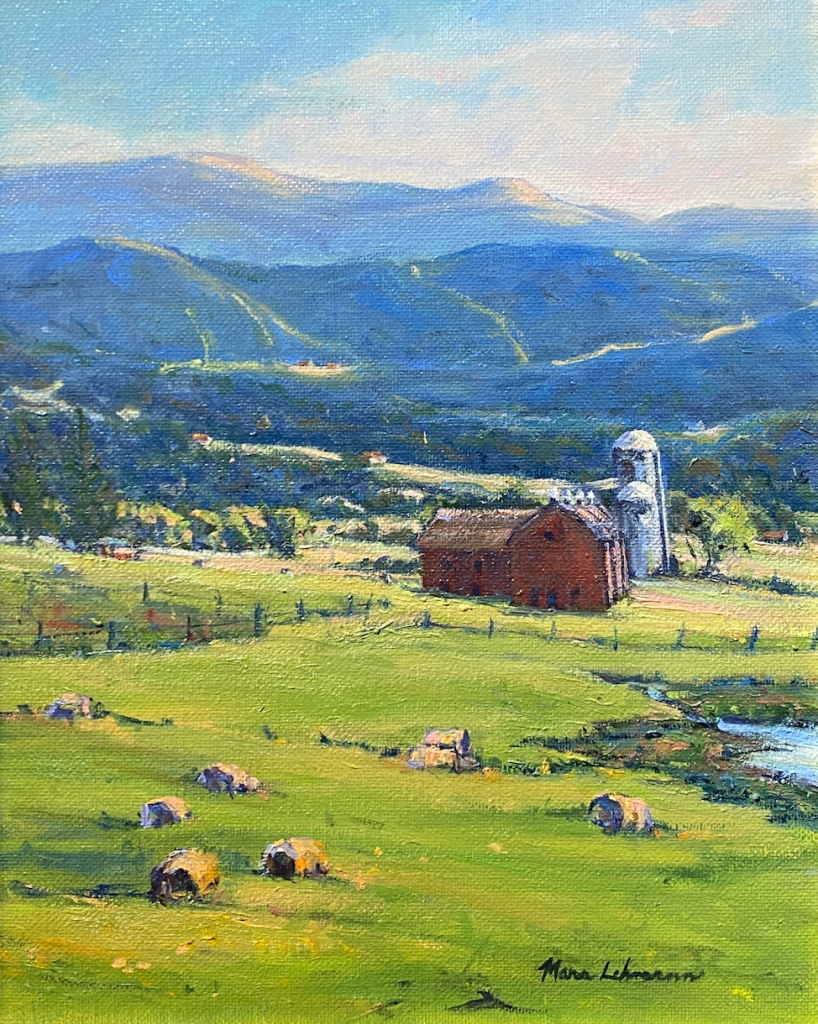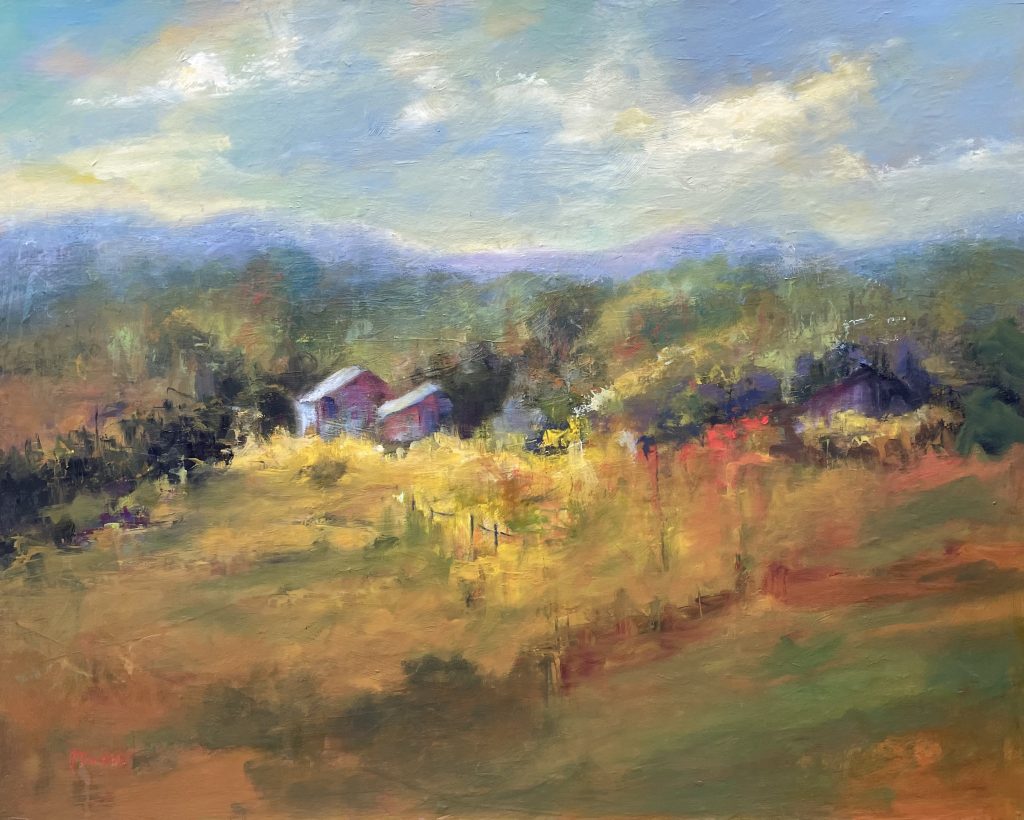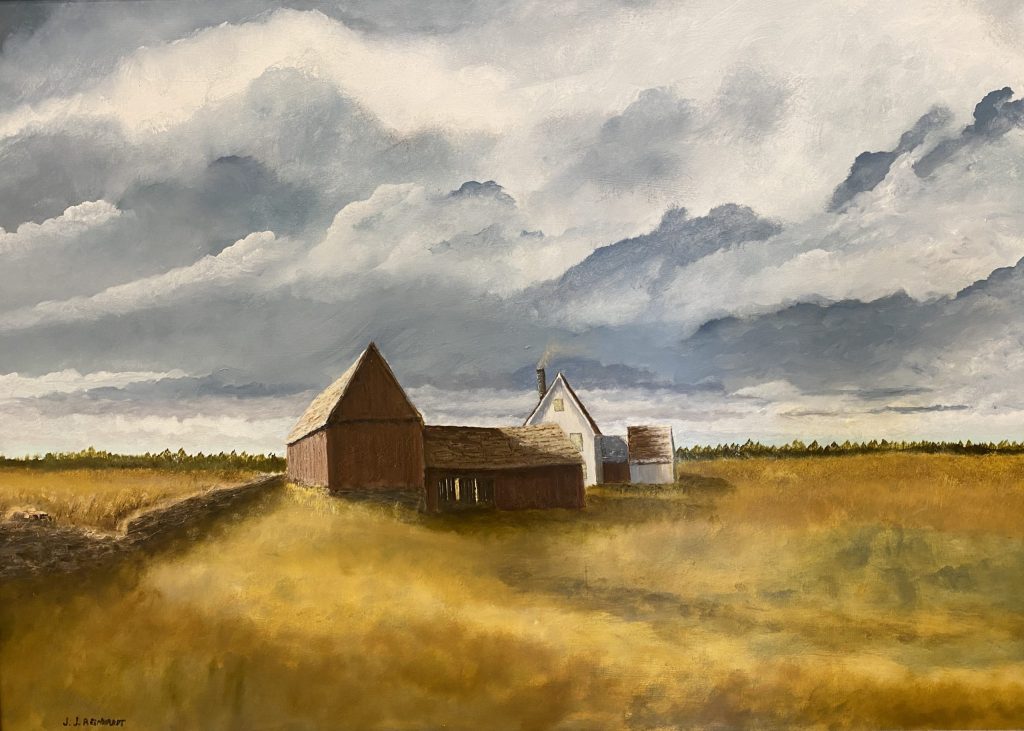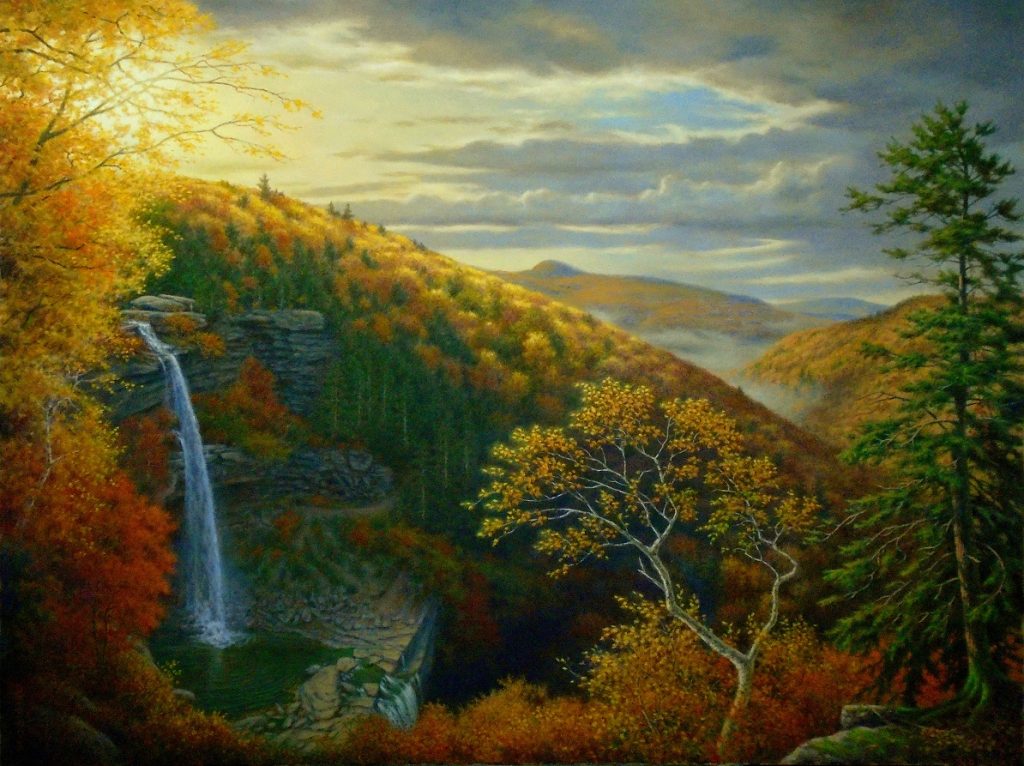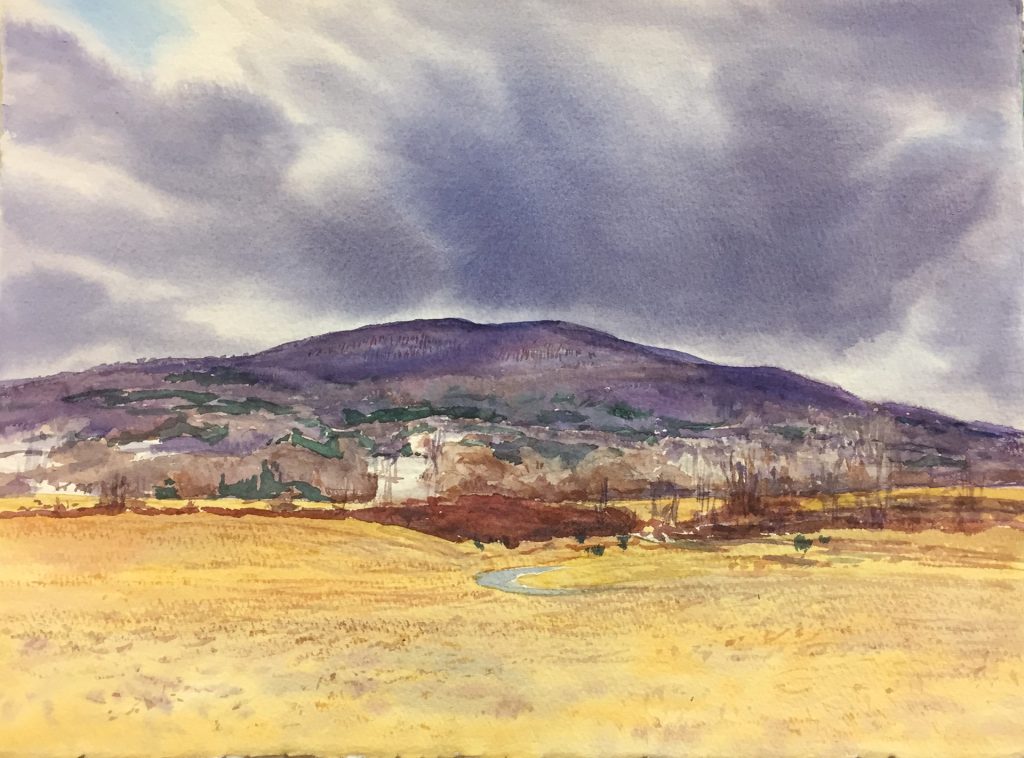 ---
---