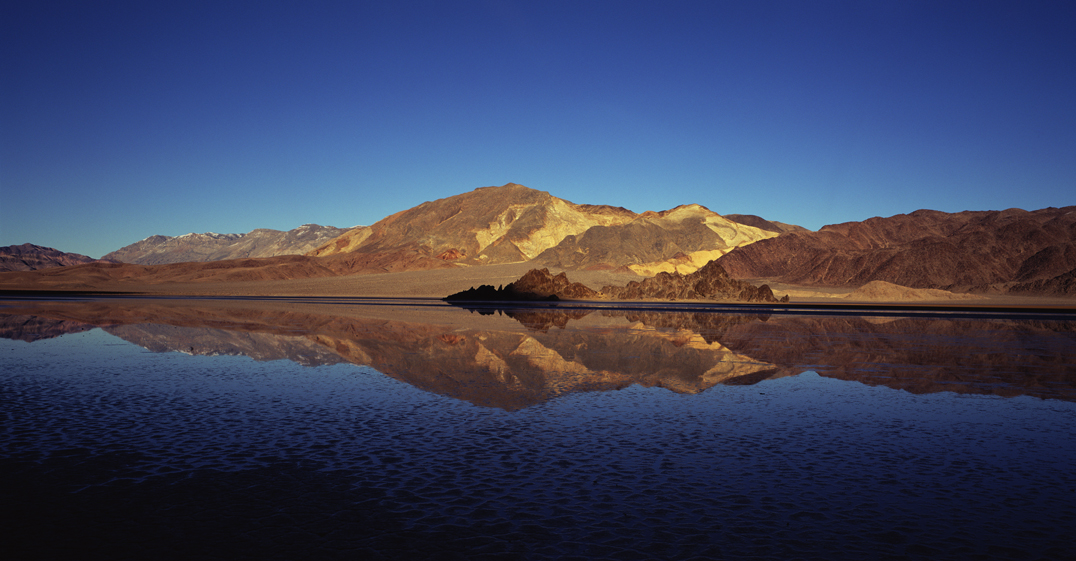 John McNulty attended the Brooks School, the University of Chicago, Bennington College, and NYU Film school, where he earned a BFA. He moved to New York City in 1971, where he worked as an instructor at the LaMama theatre, cab driver, and film technician. He joined the union and rose through the ranks to Director of Photography, working chiefly in advertising for clients such as Chevrolet and Citbank.
He worked as lighting director and camera operator on downtown scene productions as well as camera operator on music videos for the Clash and the Sex Pistols. John also served as Director of Photography on "Downtown 81", a biopic starring Jean-Michel Basquiat. The film is notable for its use of extremely low light and extensive handheld work in the streets of the Lower East Side.
John owns a hobby farm in Rhode Island and keeps travel trailers in New York and Las Vegas, which serves as a base for a third career in photography.