Our Summer Story in the Catskills
Summer is filled with memories in the making. Summer Stories are the ones we share with family and friends. They hold the fondest memories about love, adventure and living in the present. Summer holds a special place in our hearts.
We invite you to Our Summer Story in the Catskills at Windham Fine Arts.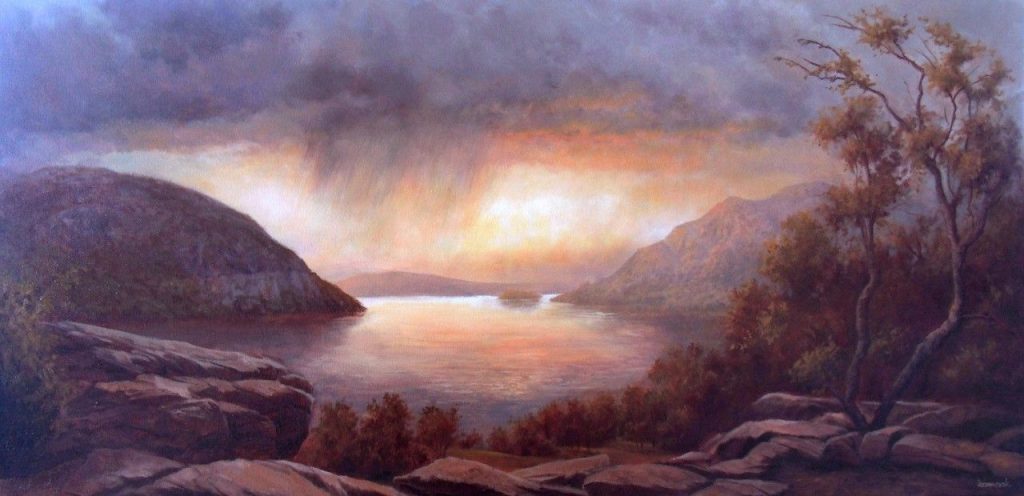 Our journey begins with Hudson River School artist, Kevin Cook capturing a shower at twilight. "Twilight Rain" is a metaphor for time's flow, and a symbol of life's fleeting moments and sublime wonder.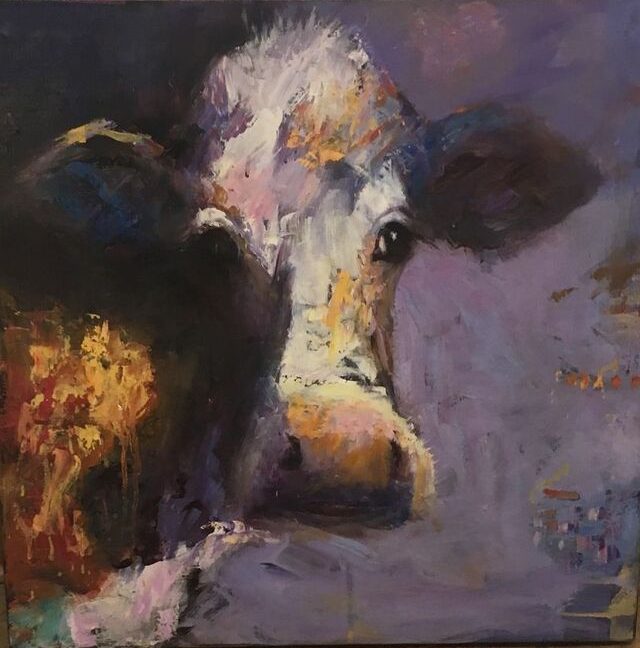 We meet "Lucy" painted en plein air by Olive Farrell who draws much of her visual stimulation from the beautiful Catskill Mountain region, and her emotional inspiration from within.
We spend the day in Schoharie Creek with artist, Kim Do. This landscape evokes Do's childhood memories of growing up near the East River in New York City, as well as feelings about his family.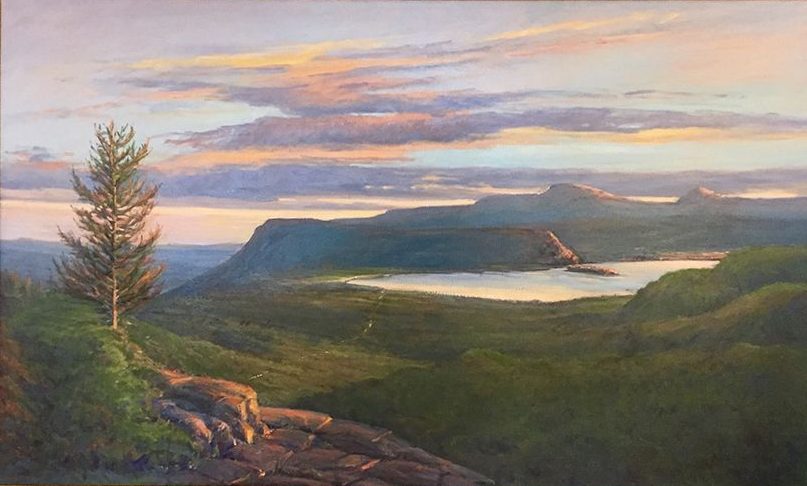 Mesmerized by views at North and South Lake, we have come full circle in our journey. "It Began Here" by nature artist Mara Lehmann reminds us that summer is more than a season. It's about love, adventure and living in the present. This is the story of our summer in the Catskills.
Contact director@windhamfinearts.com or call 518-734-6850 for more information!