New Artwork this Summer
Introducing Gary Ampel & Diego Salado

Gary Ampel is a Wildlife artist. Born in New York City, Gary spent his summers in the Catskills where he discovered the beauty and diversity of nature. Wildlife in particular engaged Gary and in time, became the focus of his artwork. Gary captures on canvas the majesty of wildlife be it brown trout, Rhode Island red roosters, or wild turkeys. Using oils and acrylics, he paints in a realistic style, attracting the viewers' attention through detail, texture, and color. Gary is renowned for his work and has painted for 40 plus years, drawing on his many life experiences with nature.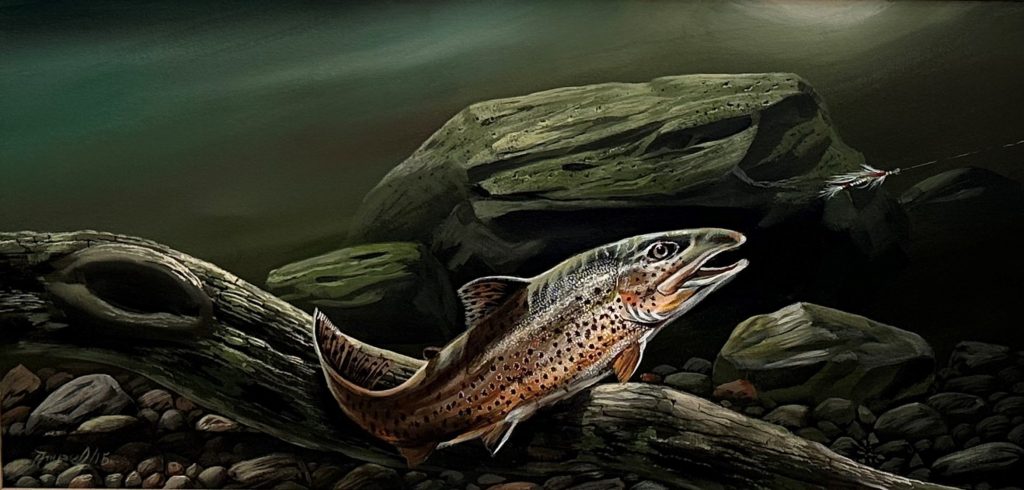 Formerly from Madrid, Diego Salado is a contemporary abstract artist. Diego's work explores the amorphous concept of form, blending sharp focus with obscured details. His work is defined by broad and free brushstrokes. creating a depth of field that pleases the eye with endless space depicted within. Diego's paintings focus on the extensive relationships between line, form, and color and the dynamic ways one can experience art.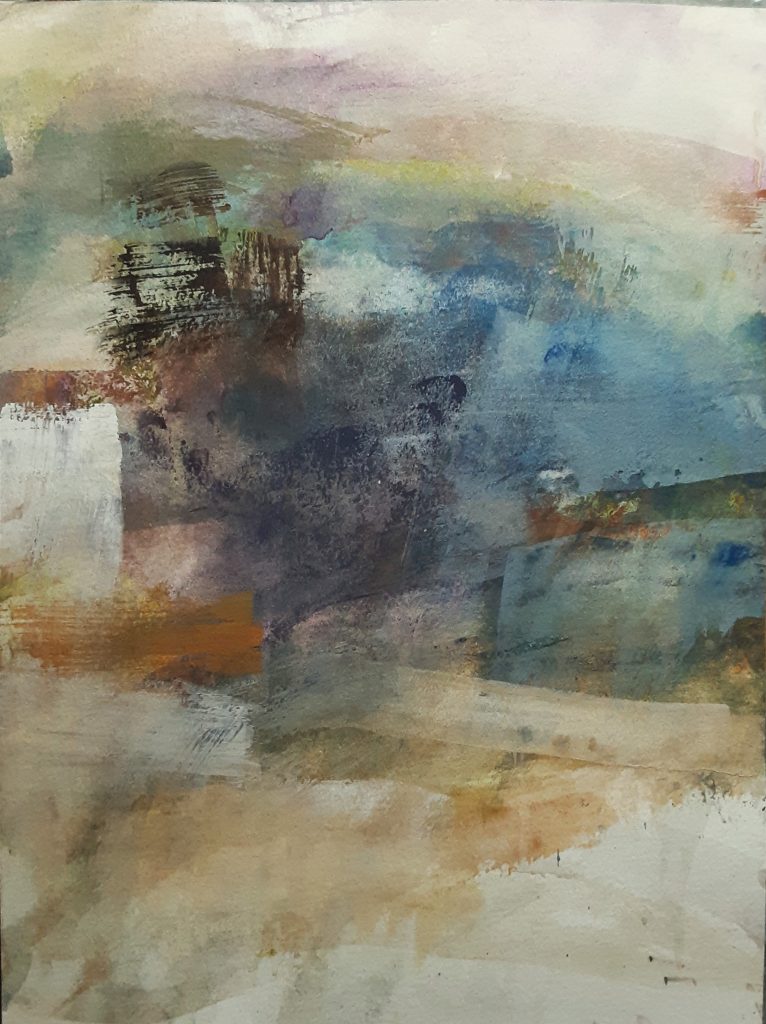 Contact director@windhamfinearts.com for more information.