Saturday, December 10 at 5 – 7 PM
Featuring New Artworks by New and Current Artists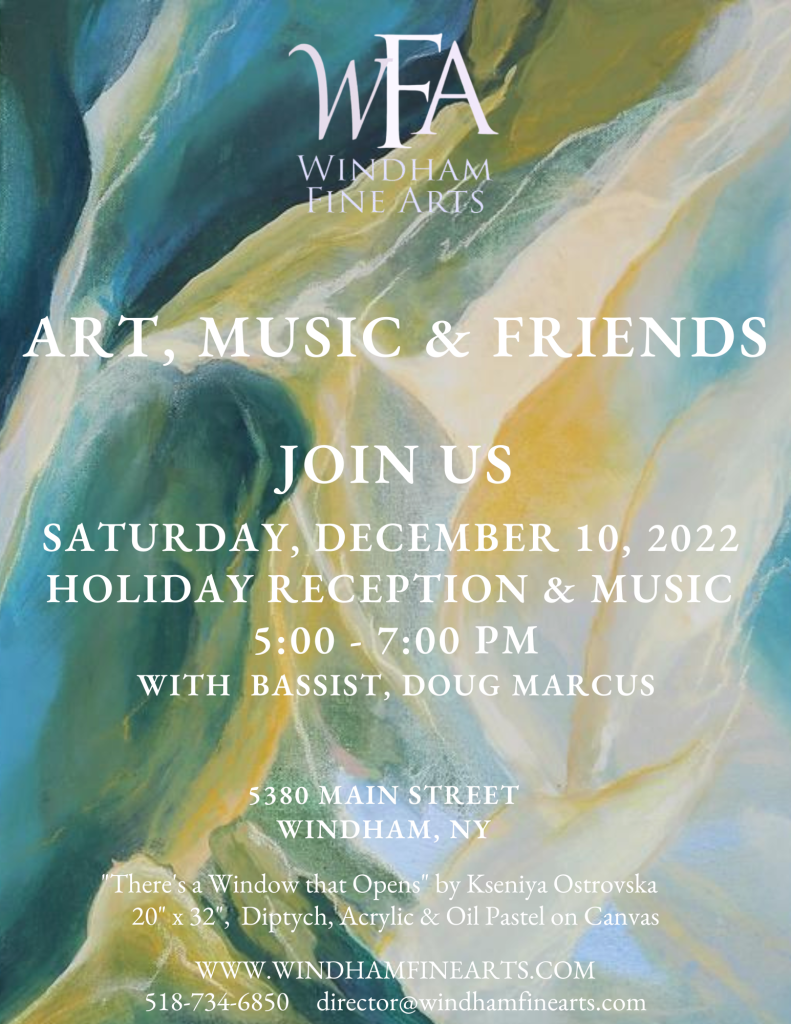 This show will feature several new artists including Kseniya Ostrovska, Joan Mentzinger, Sunil Howlader along with new art from current artists, Kevin Cook, Loreen Oren, H.M. Saffer II and Rinaldo Skalamera.
Music by Bassist, Doug Marcus who brings his unique interpretation of the modern American Songbook to life with only his up- right bass and vocals. A California transplant who can play all styles of music on both acoustic and electric bass, Doug is well known around the Hudson Valley for solo shows that include him singing and plucking his upright bass. His styles include Americana, light classic rock, and folk.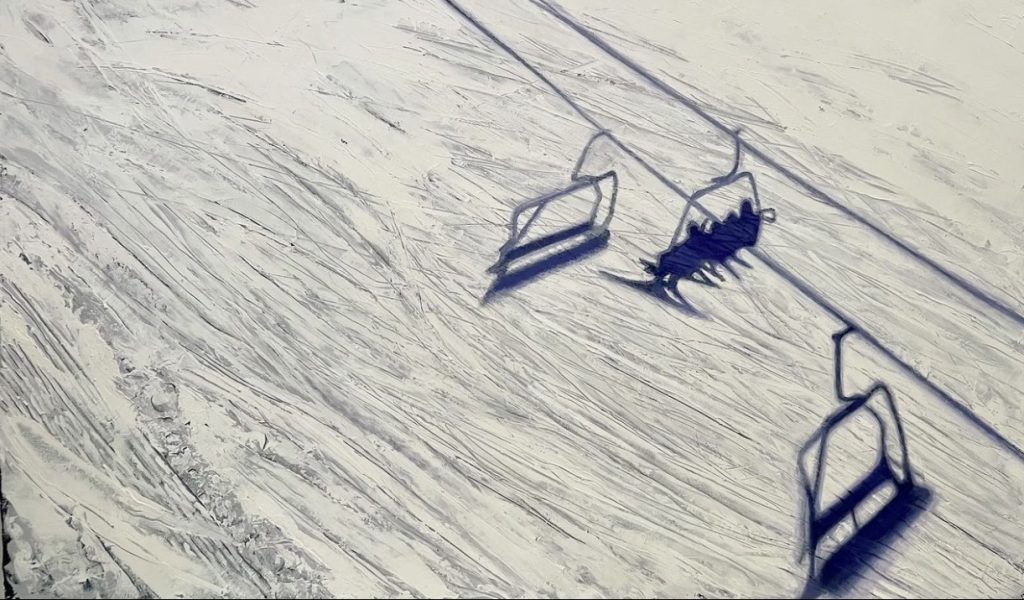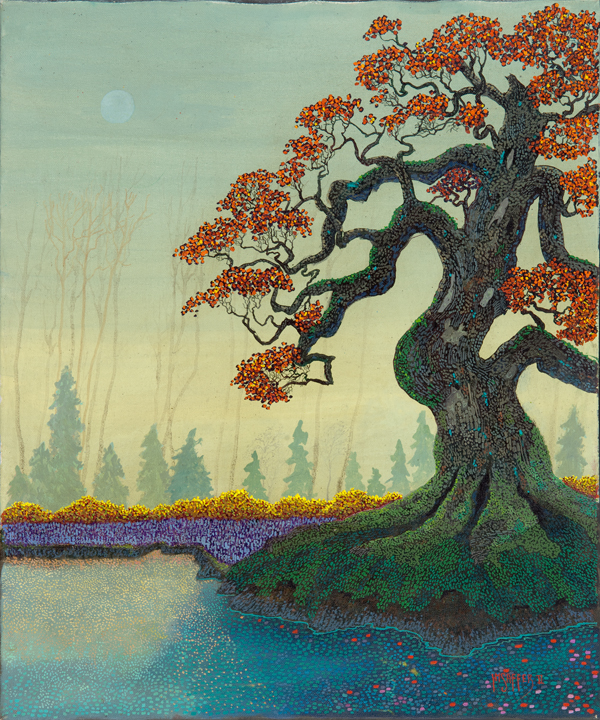 Contact director@windhamfinearts.com or call 518-734-6850 for more information.